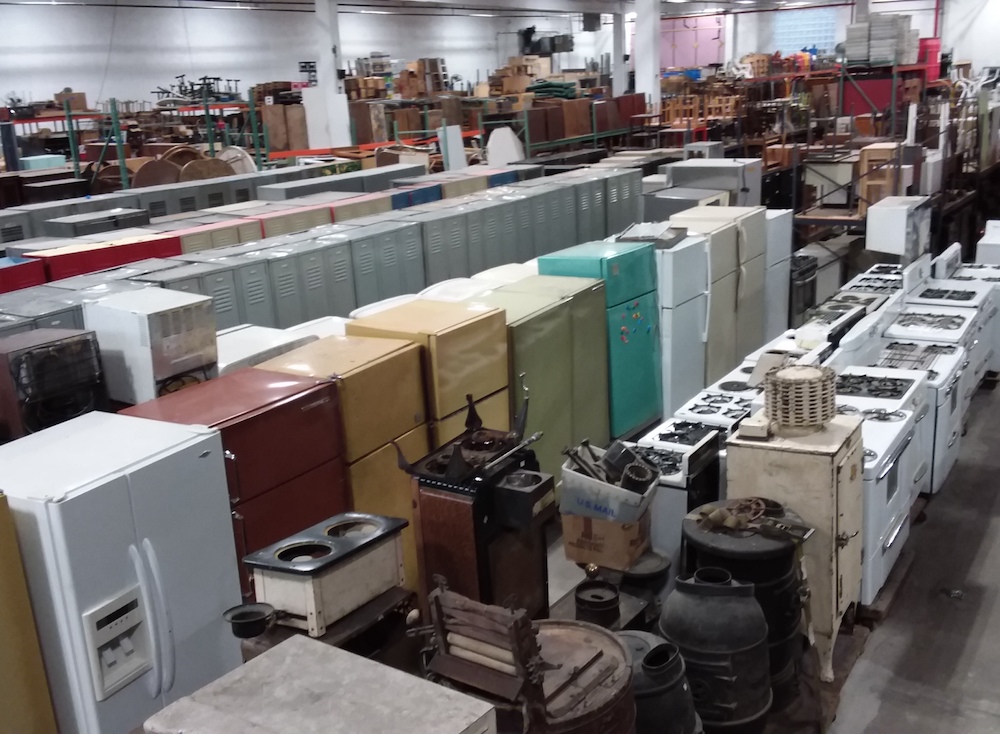 Props and Set Dressing Rentals for New York City
State Supply Equipment and Props was founded in New York City in the early 1930s as a hardware store in downtown Manhattan. Over the decades it has evolved into one of today's preeminent suppliers of props, set dressing and expendables to the theatre, commercial, and film and TV industry as well as themed events.
From barber chairs to beach chairs, hot dog carts to shopping carts, lampposts to hitching posts, newsstands to music stands, State Supply has it all. We offer an extensive range of props for all types of interior and exterior settings, both period and contemporary, and countless unique items not available elsewhere. We encourage you to contact us with your questions.
Need Your Order Fast?
Please help us respond to your Quote Requests faster with these 3 easy steps:
Create My Account
Add items to your Set List
Submit your Set List as a Quote Request
Visit our Prop House
Visit Us
M-F: 8:30 am - 5 pm
Loading dock on the north side of building off Walton Ave
Parking on Walton Avenue
One block from the 2, 4, & 5 subway lines